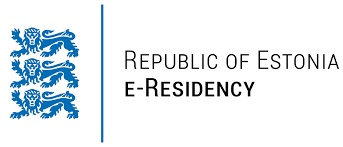 Board of Estonian Corporate
The Estonian government approved at 01.12.16 a proposal, made by Minister of Justice Urmas Reinsalu in connection with Estonia's e-residency project, to repeal the requirement that the management board of a company registered in Estonia must be physically located in the country. The change is to take effect in January 2018.
The law will create the opportunity to manage businesses registered in Estonia from abroad. In such situations, however, the company would have to specify a contact person through which a connection to Estonia would be preserved.
According to current laws, a legal entity's designated location, including that of the management board, must be in Estonia. The government found that this requirement likely makes Estonia less attractive for e-residents of the country. The new regulation, however, would allow for the management of a company from abroad.
Estonia is the first country in the world to provide e-residency, which it launched on Dec. 2, 2014. E-residency is a state-issued secure digital identity for non-residents that allows people living abroad to operate in Estonia's e-environment and use e-services on par with Estonian residents.