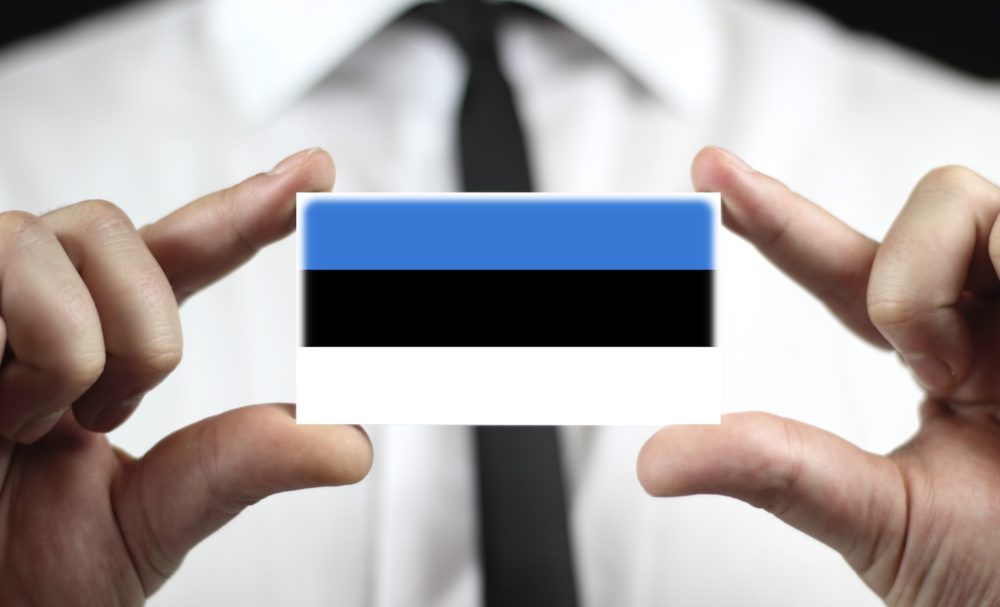 Startup Estonia
Startup Estonia 
Startup Estonia has opened a call for a cooperation program for startups and medium and large enterprises and is waiting for partners offers by the 30th of August this year. The aim of the tender is to enhance the cooperation between experienced enterprises and fresh startups for new innovative solutions to be born in the process.
Global Entrepreneurship Development Institute's report states that the Estonian entrepreneurship ecosystem is lagging behind the EU in Risk Capital, Cultural Support, Quality of Human Resources, Start-up Skills, Product Innovation, and Process Innovation. This suggests actions for Innovation; Finance; Attitudes; and Skills to improve the situation. The freshly announced tender is exactly meant for that – to address the development of the innovation and cooperation culture in Estonia. The aim of the program is to raise medium and large enterprises' awareness of innovation and cooperation with startups, increase the potential for cooperation and to inspire these two parties to bring common projects to life.
"We hope to find a partner who develops and offers a cooperation program that would engage more medium and large enterprises with the Estonian startup ecosystem and strengthen the cooperation between the startups and the enterprises," said Mari Vavulski, the Head of Startup Estonia, on the importance of the tender. "We expect the emergence of new innovative cooperative solutions from bringing together enterprises with more traditional business models and the New Economy startups."
The documents for the tender can be found here:
https://riigihanked.riik.ee/register/hange/172433.
Those interested in submitting questions can find the FAQs from here:
https://riigihanked.riik.ee/lr1/web/guest/kkk-pakkujale1.
We are open to admitting all offers until the 30th of August 2016.