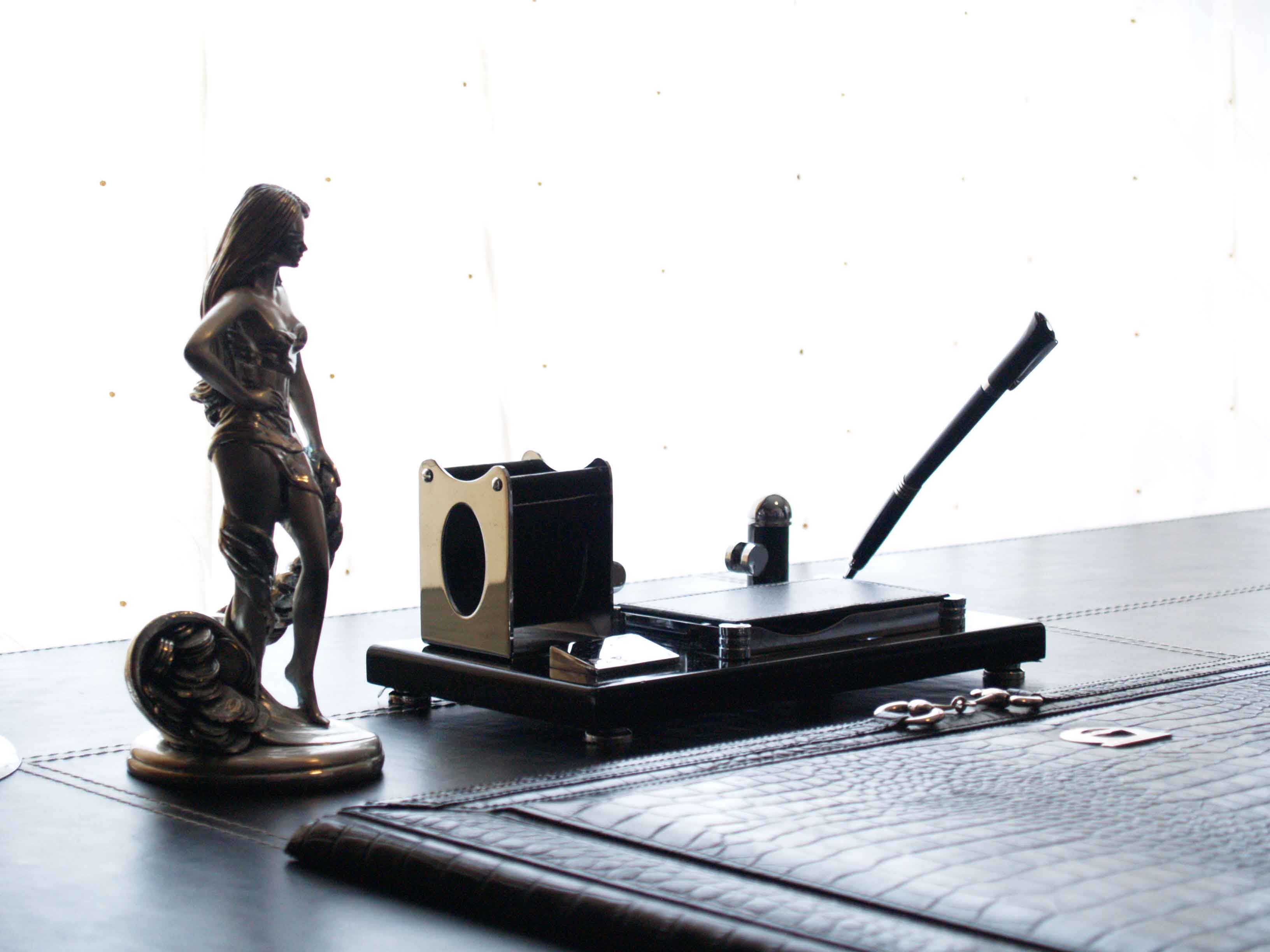 You'll need the right legal services in order to set up a business in Estonia. Without these services, you may make mistakes which negatively impact your future business prospects.
Business legal advice must be utilized in order to ensure that business activities adhere to national laws. When you choose our legal business advice, you'll be primed to access the right backup for business success and you'll also be able to streamline expenses which are related to getting a business up and running in Estonia.
At our company (Finbalt Consulting OÜ), we offer a legal advice service which may be tailored to your specific needs. Whether you need one- time services, such as legal consulting, or prefer legal advice service assistance on an ongoing basis, you'll discover that we provide excellent support. Just let us know what you need and we'll provide you with legal services which will allow you to cut through all of the red tape much faster!
We will be there to offer legal business advice which is up-to-date. Our services will give you the power to concentrate on other facets of setting up and operating your company.
If you want legal services for business which help you to achieve your business goals, you'll find that we really deliver. Our business law services are ethical and they will be offered in a polite, prompt and professional manner. So, why not select our legal services Estonia today? When you work with us, your private business matters will always remain confidential. 
We Provide Optimal Legal Support:
Legal advice which supports your company's goals and future success;
We prepare legal documents for businesses;
We will help you to register via the Register of Enterprises and/or the Register of the Securities;
We'll help you to access licenses and trademarks;
We are able to amend existing firms for a company;
We will effect changes to Statute and Company owner's stipulations;
We provide bankruptcy and liquidation support services;
We assist with purchases and sales of corporate assets;
We support investment project goals;
We understand the legal complexities of taxes and corporate accounting;
Our company understands tax rules within Estonia;
We are experts on corporate laws in this EU nation.
Our experts are always up to date with changes in legislation of Taxation in Estonia.
When you choose Finbalt Consulting OÜ, we'll help you with all legal aspects of setting up a company within Estonia.