LENDING AND LOAN SERVICES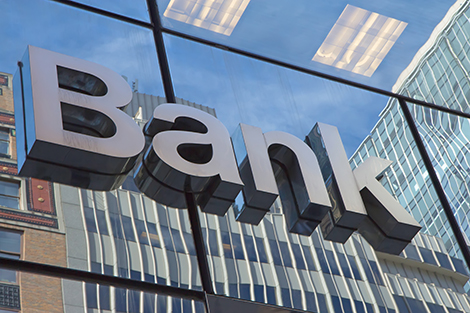 Making a business work often requires access to business lending services. Without access to business lending services for loans, entrepreneurs may not gain the capital that they need in order to get things done and achieve their business goals. If you're interested in financing a new business within Estonia, you'll find that our business lending advisor services offer the vital support and backup that you need.
Financing a new business doesn't have to be difficult – we are here to help!
Whether you want to resolve imbalances of accounts receivable and accounts payable or wish to grow your business via extra capital from lenders, you'll find that we have the expertise to help you succeed.  This is why we are the best place to learn about financing a new business.
While your company is in the crucial business development phase, you'll be eligible for European Business Grants which come straight from the government. We'll be standing by to let you know how these grants (which are perfect for financing a small business!) work and how to apply – our business acumen will assist you in cutting through all of the red tape!
For example, you should know that you may fill out an application for a start-up loan via KredEx, which is a fund for credit insurance/venture capital. 
Small business lending of this type is very useful and this is why those that need small business lending services choose us in order to help them get the ball rolling.
However, KredEx isn't the only option. Other financial institutions in Estonia also offer impressive services.
Access to credit lines for "working capital" (short-term investment types)
Access to overdrafts for short-term investment
Access to factor services for short-term investment
Lease services for business financing
Credit services for longer-term investments
The lender will need you to supply a business plan when you apply for financing. In particular, the lender will look at Financial Projections of Balance Sheet and Income Statement for your company before deciding whether or not to approve a loan.
In terms of interest rates, you'll find that EU-based financial institutions offer impressively low rates of interest. You'll also need to consider the EURIBOR rate, which is the re-financing interest rate from ECB.
Our company provides links to stable EU financial institutions which offer lending services to clients. Examples of banks we are connected to include SEB, NORDEA, DANSKE BANK.
As you can see, financing a business in the EU is easy, as long as you know where to go. Our experts understand the best places to apply for loans for financing a business. Our business loan financing services are affordable and these business loan financing services are delivered in a polite and professional manner.
Loans which are granted offer entrepreneurs the chance to grow their businesses and to make their ambitions into reality. You will benefit from finding the right business lending advisor – when you choose our services, we'll connect you with the right lenders. Each business lending advisor on our team is very experienced and knowledgeable.
To find out more about our business loan and business finance consultant services, please connect with us today. We have the business finance solution that you are looking for.
At Finbalt Consulting OÜ, we provide services which boost the chances of accessing additional funding