Investments in Real Estate in Estonia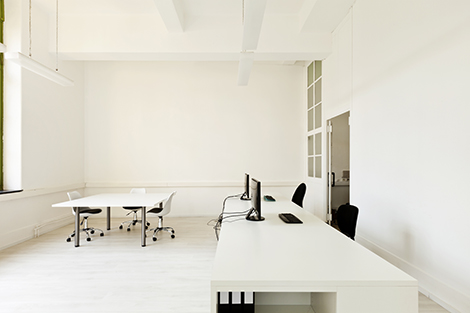 Is Real Estate Investing in Estonia Right for You?
In the European Union, real estate prices fluctuate, sometimes wildly. Some countries do offer more stable growth in terms of real estate values and investments and Estonia is a prime example. If you're interested in accessing real estate, you'll find that our real estate search services are very practical and cost-effective. When you invest in Estonia via real estate, you will be primed to access nice profits down the line. The criteria for obtaining a residence permit in Estonia will be an investment in the equity capital of company in sum of 65 000 euros.
At Finbalt Consulting OÜ, we have years of experience providing the most reliable real estate advisory services. Our real estate advisory services will give you access to the best corporate or residential properties.
Our company supports entrepreneurs and investors by offering the ultimate in corporate real estate advisory services.
We own and manage a database which is packed with the latest and hottest real estate opportunities. Investing at home, within Estonia, will be easier when you gain access to our real estate consultancy services and the valuable information in our database, which includes data on:
office-based real estate opportunities

retail-type real estate opportunities

storage spaces

multi-usage property opportunities

residential and other private real estate opportunities
You need to hire a company which really understands the real estate scene within Estonia. Choosing us will be the best way to find opportunities which are safe, profitable and legal. Therefore, we do recommend that you utilize our real estate search services in order to find impressive real estate investment opportunities.
Advantages of investing:
Owners of real estate in this EU nation may access multiple-entry visas which give them the options of staying in the EU for three months of every calendar year;
Properties which are bought may be rented out for extra and regular income;
It will be simpler to access Business Loans when you have Real Estate in Estonia as capital of company.
We'll provide you with the options that you need. Whether you want a home for investment in Estonia or another form of real estate opportunity, our services will help you to locate the perfect property.
Finbalt Consulting OÜ is the best place to find stellar real estate search services.