We Offer Web-Based Bookkeeping Services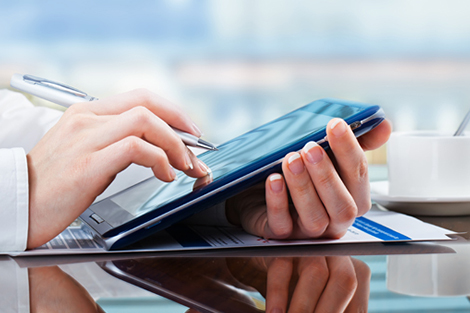 The key benefit of selecting our firm is the fact that our staff members will always be standing by in order to serve your needs.  These online service representatives will provide the highest standards of service via the World Wide Web. They offer so much knowledge and business guidance in Estonia.
In addition, we are pleased to provide Accounting Services to clients, via our highly-rated and user-friendly Hansabooks software application. This online bookkeeping services program was created by HansaWorld and using it will permit you to keep an eye on your account, anywhere that you have access to a Web connection. Ultra-modern and easy to use, our bookkeeping online program has been customized in order to serve the needs of English-Estonian clients.  By customizing this software package, we've ensured that it's tailored to your specific needs and that it's very simple to utilize.
Reports from our accountants will provide so much business guidance and they will be available in Estonian or English, so you'll always have choices and options galore. You may select your preferred reports via Hansabooks, such as sales reports, final balance sheets and income statements.
Our Financial Services are designed to provide the ultimate accounting assistance.
If you want a business consultation, please connect with our financial services experts today.